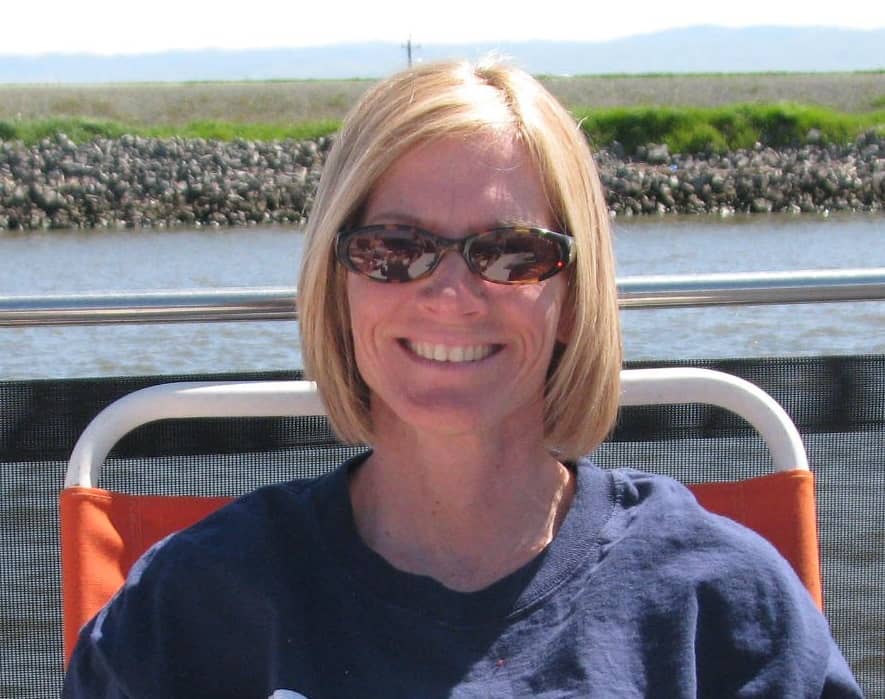 Cheryl Haslam
ACE certified 1996-2007
2nd iron maiden
1st palm springs
1st san fran champs
Cheryl is a long time member of the fitness community, it all began when Cheryl was 19 she fell in love with the sport of body building and the world of fitness. Cheryl's long time devotion and work ethic dedicated to the sport of body building led her to win multiple titles, 1st San Francisco Championship (National Physique Committee), 1st Palms Spring Classic (NPC), and 2nd Iron Maiden at the Iron Viking Championships (NPC) and medals in many other small local meets.

Cheryl's love for fitness did not stop there. When Cheryl started a family she decided to earn her Certified Personal Training certification from American Council on Exercise to provide for her family by means of personal training from 1996 to 2007. Cheryl stopped her competitive career in body building to focus on supporting her family but was not done with fitness by any means. Cheryl maintained her body building but turned to running and became a multiple marathon runner and competitor until her son Rainger (previous Barbell Coach) convinced her to try Olympic Weightlifting and CrossFit. Cheryl now enjoys Olympic weightlifting and watching her son train on live stream on an Olympic Weightlifting team in Oregon City under Level 5 USA Senior Coach Glenn Pendlay.

If you walk into CrossFit Sodality make sure to take a minute to get to know her amazing, loving, and motherly personality she would be glad to help you with technique and be a great hardworking partner to lift with.